Now meeting
Beginning in 2020, El Camino's Connect Groups have been offering studies and fellowship at two separate times: 9:00 AM and 10:30 AM on Sundays. These groups met for a time of learning through God's Word, discussion, prayer, and fellowship until the outbreak of COVID-19. We will keep you notified of when we will be meeting together again.  Stay safe until we can.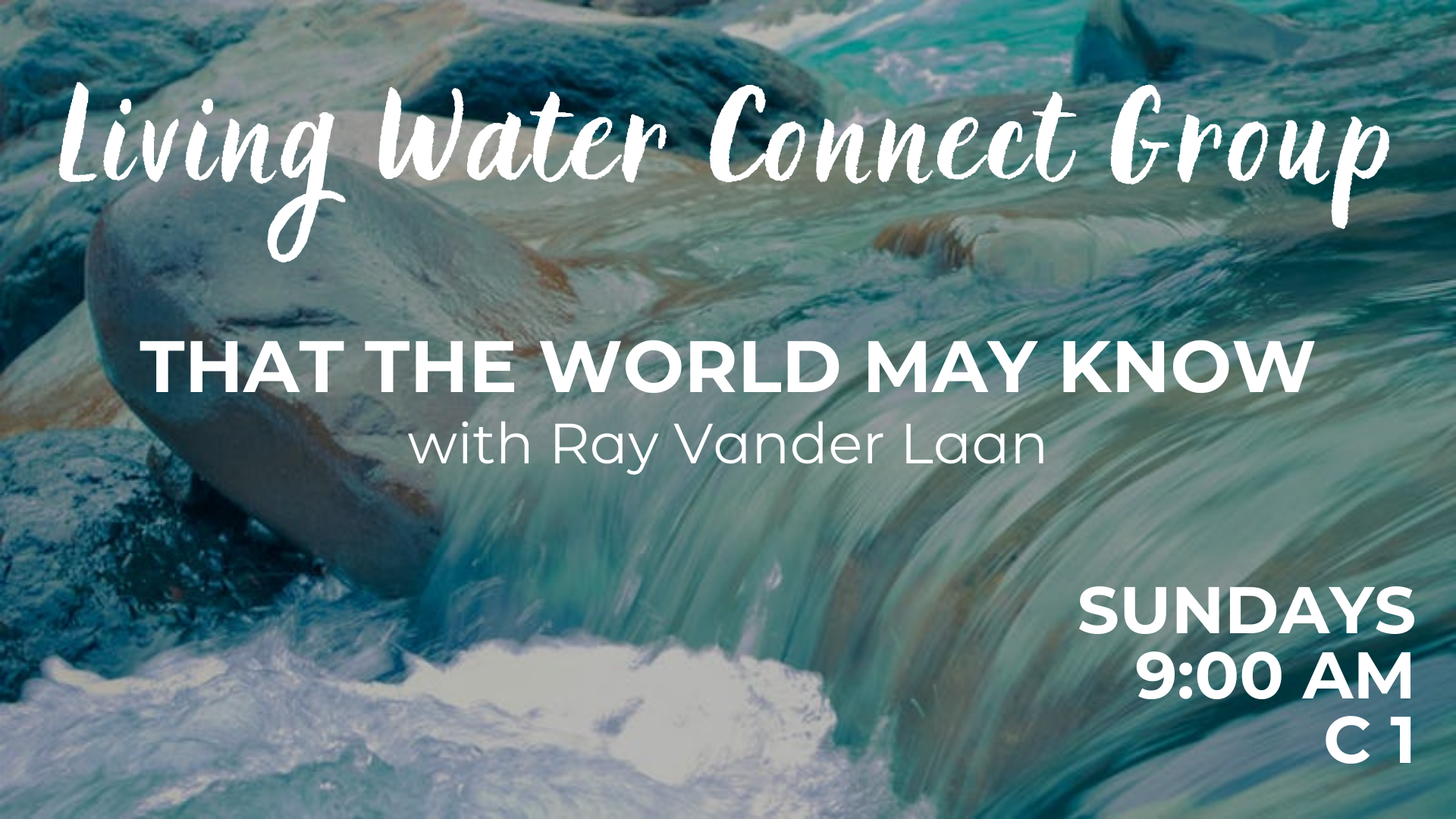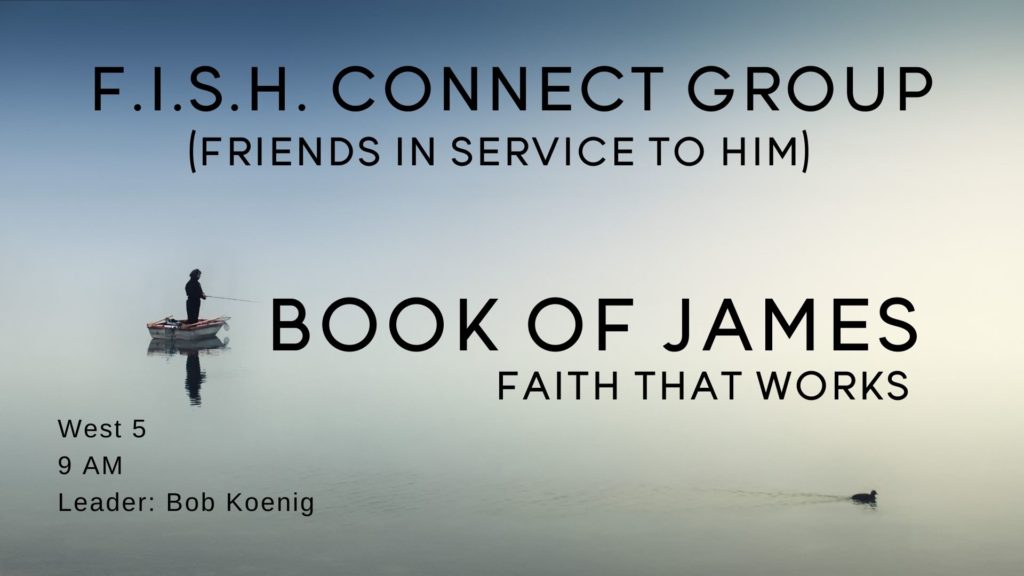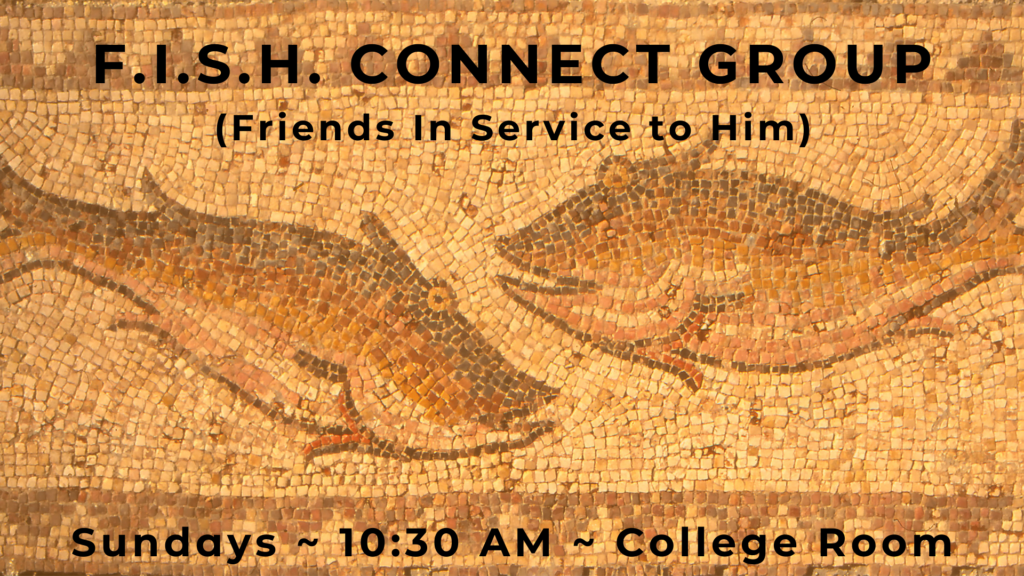 9:00 AM Connect Groups                                                                                                                                                                10:30 AM Connect Groups
F.I.S.H. Connect Group

 (Friends in Service to Him)
West 5 @ 9:00 AM 
9:00 AM ~ This Connect Group is studying  Book of James – Faith that Works.  Group leader:  Bob Koenig
10:00 AM – 10:30 AM ~ Prayer Time.
Living Water Connect Group
Room C-1 @ 9:00 AM
This Group is continuing the video presentation of the Holy Lands by Ray Vander Laan. Led by Jim Orr.
Proverbs 1 Connect Group
West 9 @ 9AM
Led by Pastor Hoss Hughes
Kyle Idleman
Created By: RightNow Media
This world looks nothing like the promised perfect kingdom of God. And yet we as God's people must live in it every day. In The Book of 1 Peter, Kyle Idleman walks through the short letter and unpacks the importance of our witness in this world.
The world's not as it should be. Until the day that God rights all wrongs, we have a job to do. Let's be about the business of the kingdom.
F.I.S.H. Connect Group

(Friends in Service to Him)
College Room @ 10:30 AM 
Led by Greg Latta
10:00 AM – 10:30 AM ~ Prayer Time.
Living Water

Connect Group
C-1 @ 10:30 AM
Led by Jerry High
King's Heirs Connect Group
D Building @ 10:30 AM
King's Heirs are studying  The Hope of the Gospel .  Group leader is Dick Fancon.
Masks are REQUIRED.
New Life Connect Group
C-4 @ 10:30 AM     
Newcomers are welcome. This Group is studying Roman Catholicism-Examining Catholic Beliefs with Scripture led by Mike Hagerty.
Connect Group Leader: Frank Schuster
Living Out Loud Connect Group
West 8 @ 10:30 AM
We will start at 11:00 am and the meeting typically lasts one hour and 15 to 30 minutes.  For those that want to join us via Zoom please have them call the church office (520.886.7770) with their names, email address and phone number.
Each week going forward we will decide about the next week until we reach a time of steady state.
Group Leader:  Stephen Crabbe